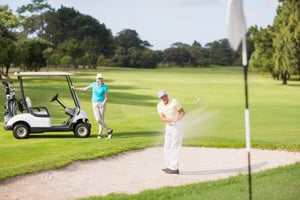 For retirees, finding a place to call home for all or part of the year is a major decision. Climate is a factor, as well as opportunities for recreation. So what does Florida living offer to its retirees? And what can you expect if you choose to buy a home in a Florida living community?
Related Blog: Best Water Activities in the Sarasota and Bradenton Area

Florida Retirement Lifestyle
Living on the west coast of Florida offers numerous advantages. Beautiful, warm weather is of course at the top of the list. Waking up in paradise, with beautiful foliage and a serene landscape is another. Whether it is your primary residence or a second home, your home in a Florida community, such as The Islands on the Manatee River, will no doubt feel like a vacation every day.

Having a variety of activities close at hand is a benefit. You may enjoy a day of boating or golf, or you may choose to spend the day sunning and swimming at a picturesque local beach or your own backyard. Your community may feel secluded and serene, but you're not far from shopping, restaurants or entertainment.

Nature And Wildlife
If you enjoy nature, you will find it in abundance at The Islands. The river and preserve, as well as gorgeous ground, trails and parks all attract a variety of wildlife. Lounge in your pool or on your private dock and enjoy the frequent sightings of manatees and dolphins who swim through the waterways and right past your yard. Spend time exploring the natural beauty of the state and take in the smells, colors and sounds of paradise.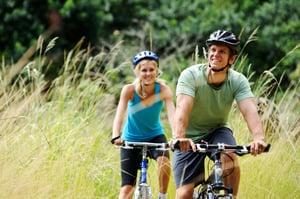 Golfing, boating, swimming, walking and just relaxing are just a few of the ways you can spend your days and nights at The Islands. For more information about our community visit our website or contact us today!