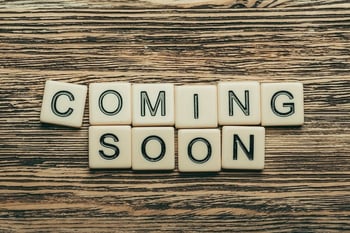 When you reside at The Islands on the Manatee River, you experience everything that makes Florida living so wonderfully luxurious. Along with our newest neighborhood, Harbourside, featuring new architecturally stunning homes by premiere builders, living at The Islands gives access to amenities including golf courses, tennis, fitness centers and much more. That access received a recent boost when builders broke ground on the Fort Hamer Bridge in March, which will open up a more direct route for residents.
Related Blog: The Advantages of Retiring in a Private Gated Community
Bridge details
When completed, the Fort Hamer Bridge will be accessible via Fort Hamer Road from the north and Upper Manatee Road from the south. What this means for residents of The Islands is that they'll have a quicker, alternate route to interstate 75, a direct route to Lakewood Ranch and easier access to the social hot spots of Florida living. Along with two lanes for traffic, the bridge will also feature a five-foot wide sidewalk on one side to enable pedestrian crossing with lovely views of the Manatee River.

Maintaining privacy
Even though the Fort Hamer Bridge will improve access to other areas and provide a more direct route to nearby destinations, residents of The Islands will still enjoy the same level of privacy in our picturesque community. We're dedicated to preserving the area for nature lovers and ensuring that it remains an ideal location for boating, fishing, birding, and wildlife photography. The completion of the Fort Hamer Bridge in approximately two years just means that residents have one more thing to love about Florida living in the community.
Explore the currently available properties in The Islands on the Manatee River and investigate our newest models by contacting our offices today.