You found the perfect location for your new custom home, at The Islands on the Manatee River, now you need to find the perfect builder. There are many custom home builders here in Southwest Florida, and The Islands on the Manatee River has hand selected 3 of the top custom builders in the area, Arthur Rutenberg Homes, John Cannon Homes and Lee Wetherington Homes. Because building your luxury home will be one of the largest investments that you make, it's natural that you want to find the right fit for your needs. Below are some things to consider when choosing a custom home builder.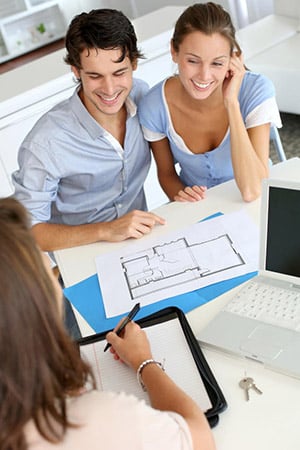 Realtionship with Builder
Having a good relationship with your home builder is key. Many people have never built a home before and do not know what to expect with the process. It is important to have a contact in place that will help answer questions and guide you through the ins and outs of building. You need a home builder that you can run your ideas by and who listens to what you want for your home.
Your Vision
You have a vision of what you want your custom home to look like, and it's up to your builder to work with you in order to achieve that vision. Your builder needs to be able to understand what you want and be able to make it happen. When sitting down with our preferred builders, make sure to communicate with them your wants and needs. Ensure that they are able to accomodate you and give you realistic expectations when it comes to timeline and budget.
Style & Quality
When choosing a custom home builder to work with, it's important to view their previous custom homes. Do you like their style of building? Do they take pride in their quality of work? Are past clients happy? These are all questions that need to be considered when selecting a builder.
Most importantly you want to make sure your builder delivers the quality you expect for your custom home. We are confident that you will be satisfied with any of the 3 preferred builders that we have at The Islands on the Manatee River.
This is more than a place to live—it's a place you'll love.
The models are open daily Monday – Saturday, 10:00 am – 5:30 pm, and Sundays noon to 5:00 pm. Call or visit for current incentives at 941-208-1213.